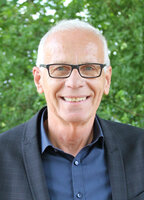 Welcome to the AVARUS-tax-consultancy
These sites are still at work, but it's coming soon! Sorry about that.
As a modern tax consultancy, we serve small and medium-sized companies of different size classes, legal forms and sectors as well as private persons. Our advice goes beyond traditional tax advice. With the focus on corporate, asset and leasing consultancy, the tax consultancy is to be integrated sustainably into the corporate planning and an individual consultation and support is guaranteed. As business advice we guarantee a fixed price agreed with you. You pay quality not quantity!
You pay for quality not quantity!